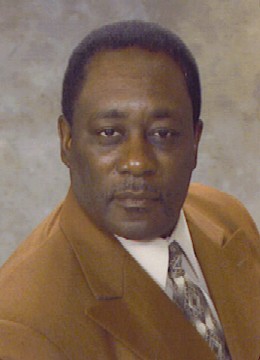 Welcome To Willacoochee Sales Group
We are a full service Sales Group. If you are looking for a particular item, contact us. We just might be able to save you some money. We know we will save you valuable time.
Willacoochee Sales Group is the 'go to' place for your church furnishing and your church's aesthetic needs. Whether you are looking for just one chair for your church or need to furnish the entire sanctuary, we can help. Need to upholster pews or pulpit furniture? Let us handle it for you. Need to replace a stained glass window? Call us. If your pews are a little shaky, let us refurbish them. If you're thinking about replacing your church steeple or baptistery, we can make it right at a fair price. We can also help if you want to purchase new robes for the choir or just a few for new choir members. Willacoochee Sales Group has assisted large and small churches with furnishing and aesthetic needs and we are certain that we can help you. Give us a call today.
Signs And Banners
If your product is unique, don't Wonder how it will be marketed. Just contact us. If you are looking for that unique product, let us save you time and money. And, when it comes to signs and banners, we will ensure that your company or organization is showcased in a light most favorable to you.
Willacoochee Peach Music Records
Music as sweet as a Georgia Peach. WPMR is not just a record label. We bring together a team of producers, musicians, technicians, consultants, marketing experts and more to deliver outstanding recordings. If you are considering starting your own recording studio, we can help.